The Swell (swell in Ixtapa) as well as nearby beaches in Guerrero and Michoacán, a collection of images and opinions such as Surfer and Tourist Guide.
My name is Alberto Barbosa I am a tour guide, with this note I hope to help locate The Best Point and surf the waves that we have near Ixtapa Zihuatanejo. If you require it, I can take you to know the best waves in the state and many more places.
Forecast of the waves in Ixtapa Zihuatanejo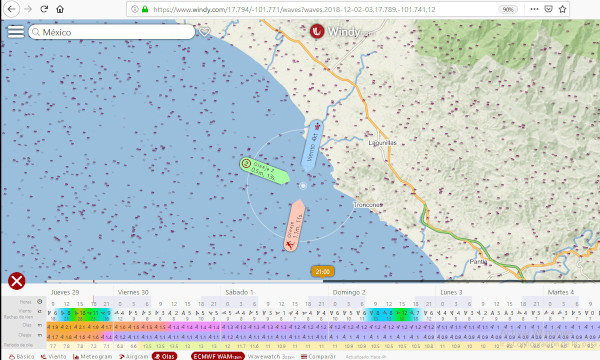 The forecast of the weather (forecast) on the internet, is a good approach to see how the weather conditions will be presented in a certain place of beach, we can see if they will benefit the conditions to any particular beach.
With the correct interpretation of the forecast data and knowledge of the beaches we surf, we will have a prediction of the swell that is coming to our shores in the following days.
Now the Summer is present and the coasts of Guerrero the direction of the South and Southwest swell is usually ideal on several beaches of Ixtapa Zihuatanejo.
Swell in Ixtapa Zihuatanejo,
Surf beaches neared area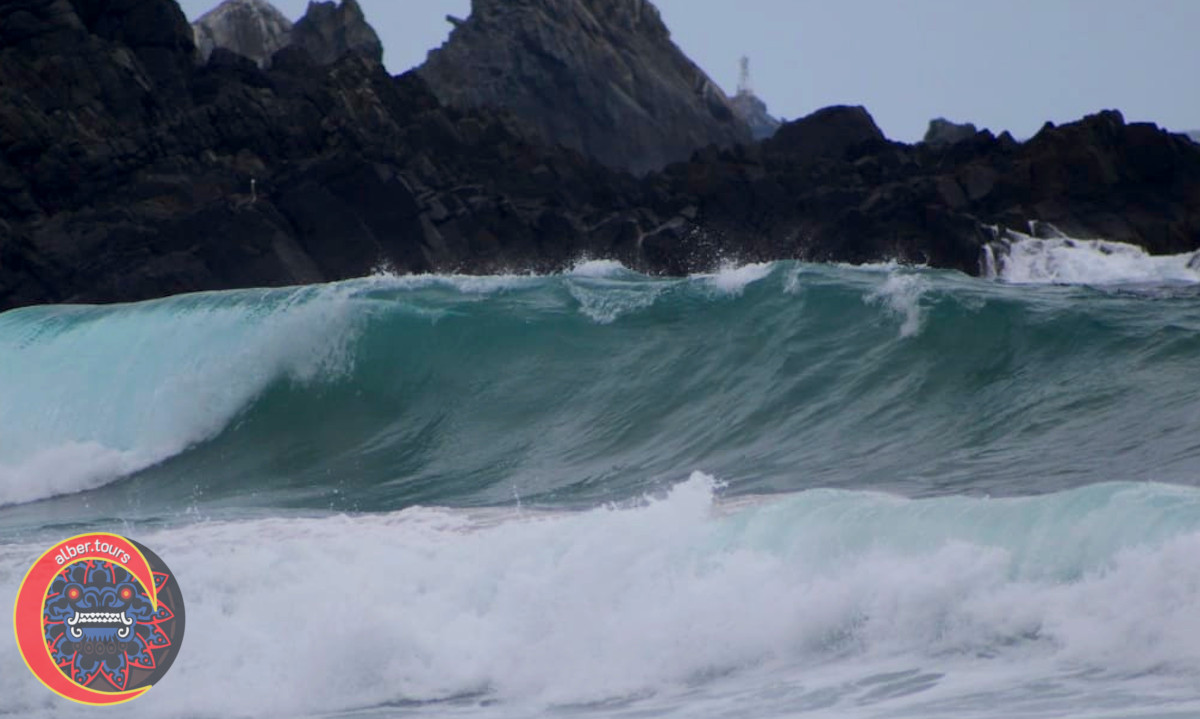 We can have a good opportunity to take waves on the following beaches, I invite you to visit them, do not throw garbage and if you need it, I can help you as a guide I am certified and I know a lot of the Mexican coast.
Beaches with good summer Swell
in Ixtapa Zihuatanejo
Las Gatas, Escolleras in Ixtapa, Playa Linda, Saladita, Troncones, El Rancho.
Below a little more information of these beaches for surfing, remember when visiting to take care of them also and be respectful to the locals, in Ixtapa Zihuatanejo local surfers are usually friendly with national and foreign visitors.
Las Gatas Beach in Zihuatanejo Bay
This fabulous Ola is one of the best Lefts of Mexico, rarely a year arrives the swell necessary to open these waves so special for Local Surfers; Las Gatas is a very important reef to know and care for its natural beauty.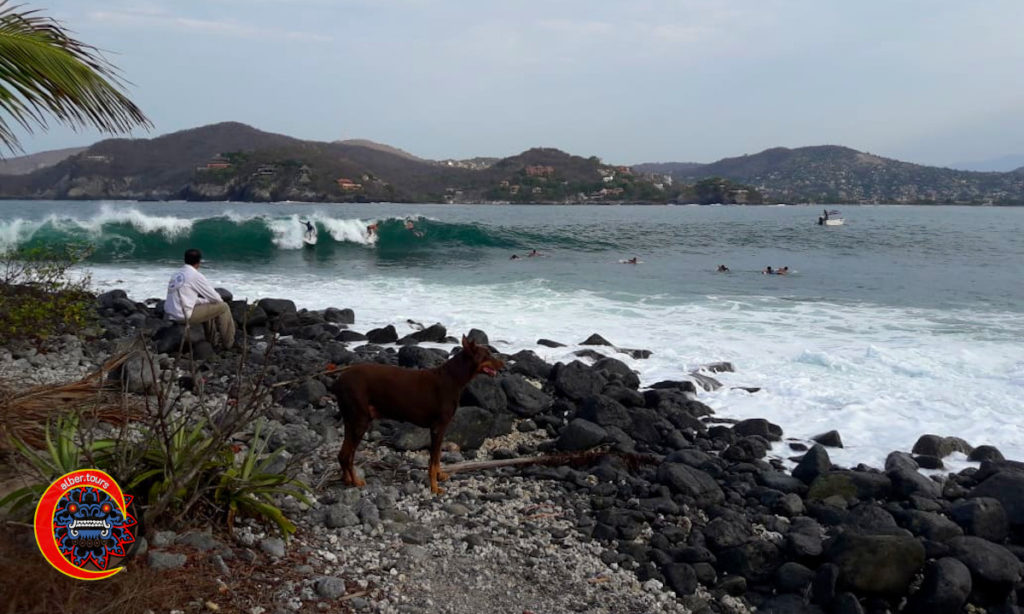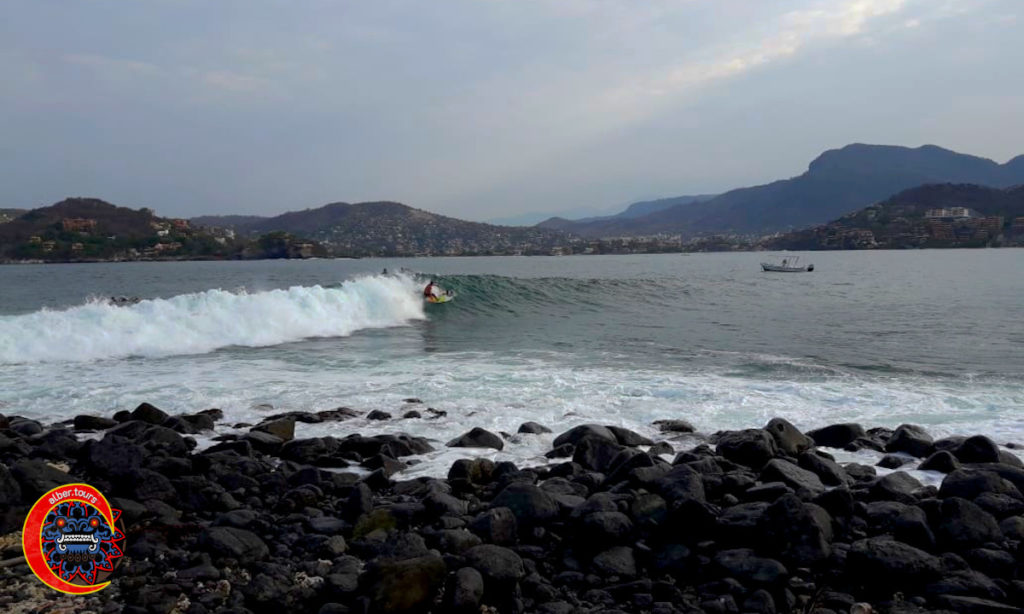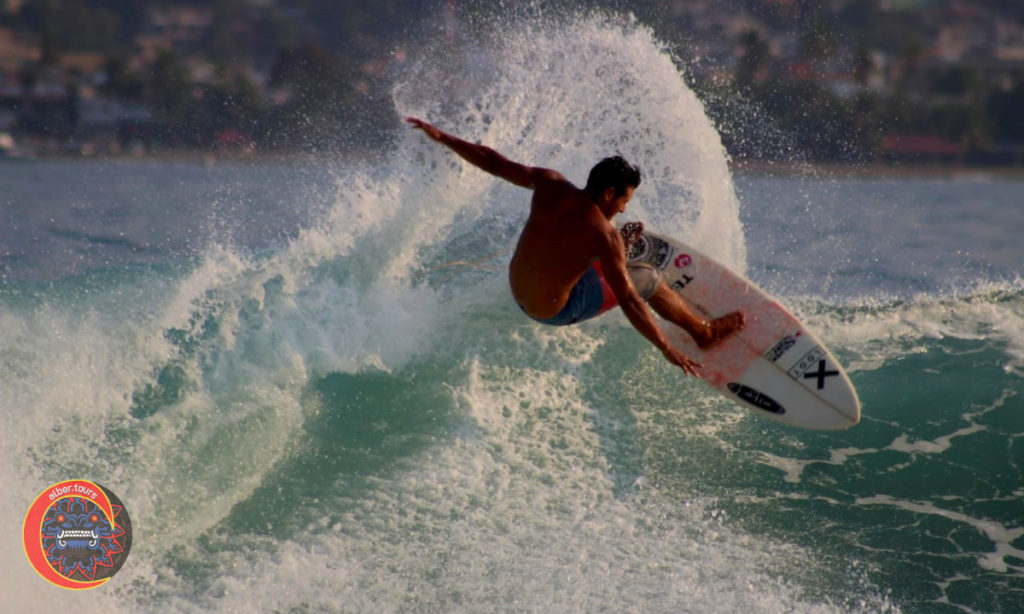 Playa Escolleras Summer 2019
Surfing in Barra de Potosí
Some photos taken by locals this summer.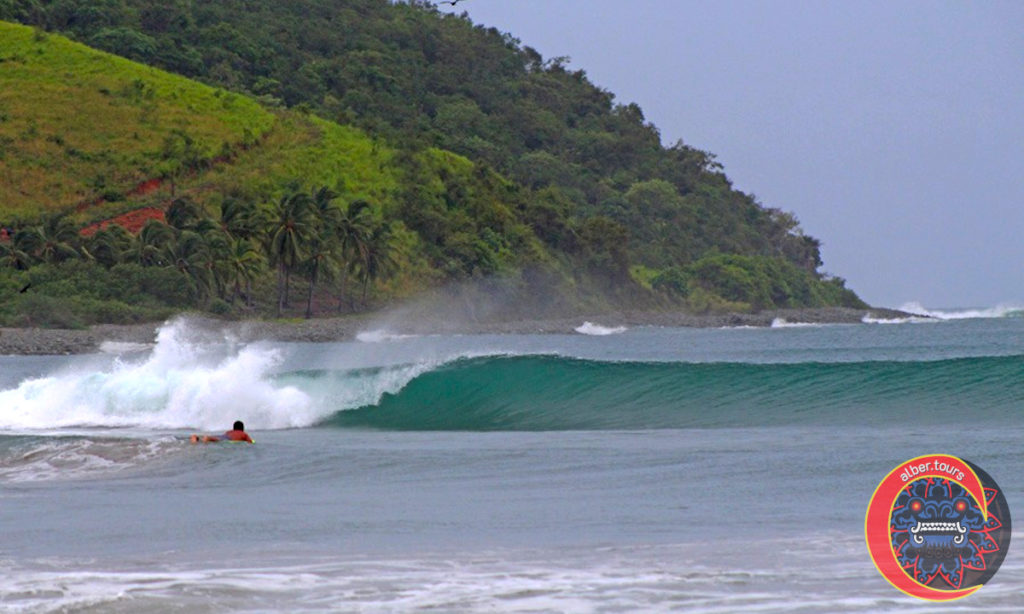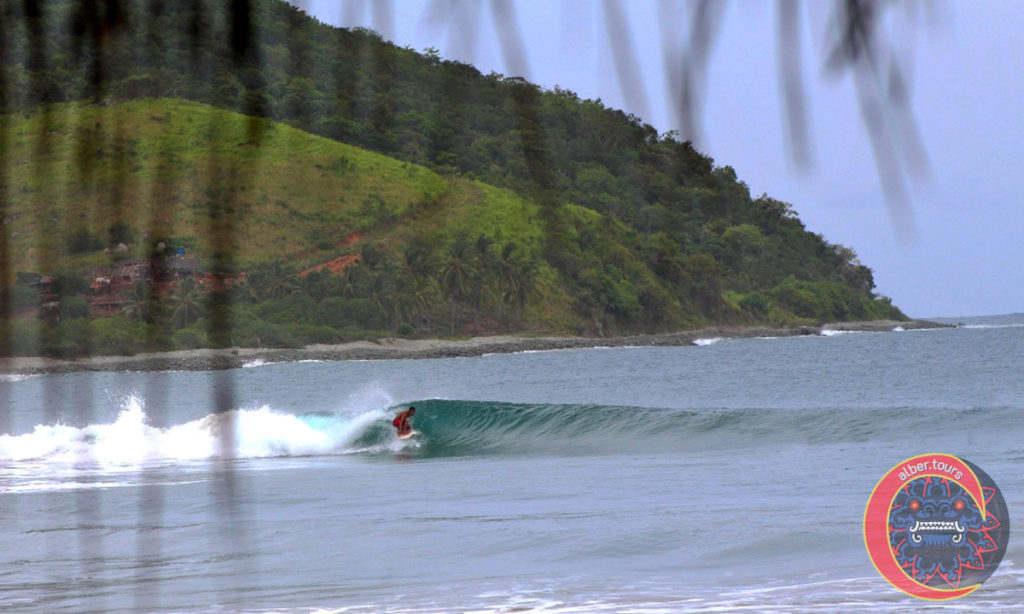 Linda Beach
Very close to Ixtapa is one of the most constant points of waves in the area, surfing in Playa Linda takes place in the breaking of the sea, in front of the mouth of the river at the height of the Trailer Park of Fonatur.
Playa Linda Beach Widget: