A list of the best activities in Zihuatanejo, recommendations of interesting places near the city, the information you need for the perfect holiday in Ixtapa Zihuatanejo.
Zihuatanejo a world-renowned tourist spot in conjunction with Ixtapa make an amazing place, know the beach activities, adventure, nature, water sports, archaeological areas, cultural and artistic spaces in the area.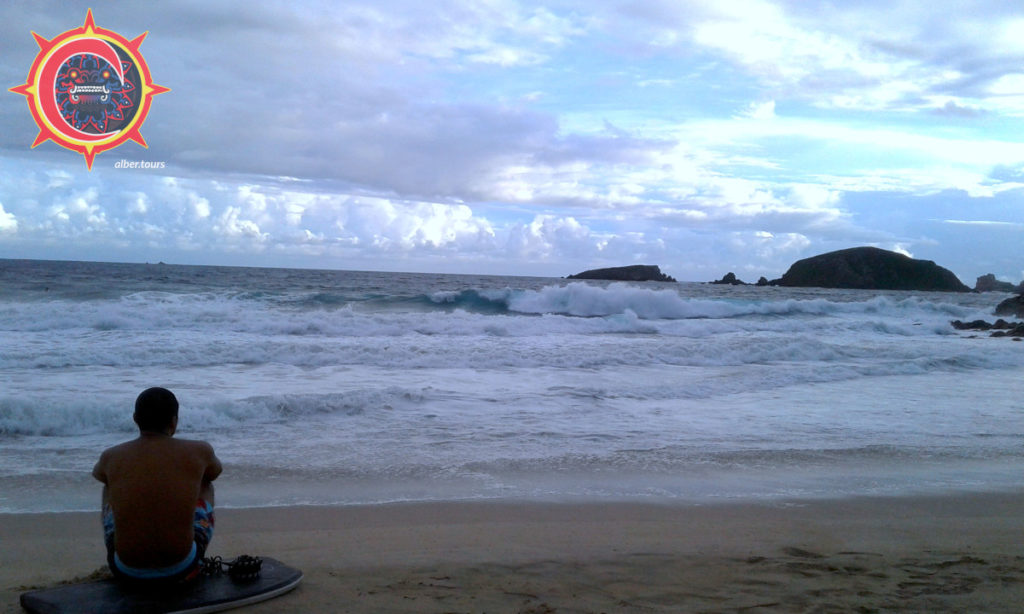 Ixtapa Zihuatanejo Tours and Excursions
I am Alberto Barbosa Tour Guide in Ixtapa Zihuatanejo, I invite you to know more about these places, to take care of them and recommend them. Perform these activities, tours and excursions with certified guides.
The best activities in Ixtapa Zihuatanejo
In Ixtapa Zihuatanejo we have places to learn and interact sustainably with nature, there are important parks and ecological reserves, in various places you can practice water sports.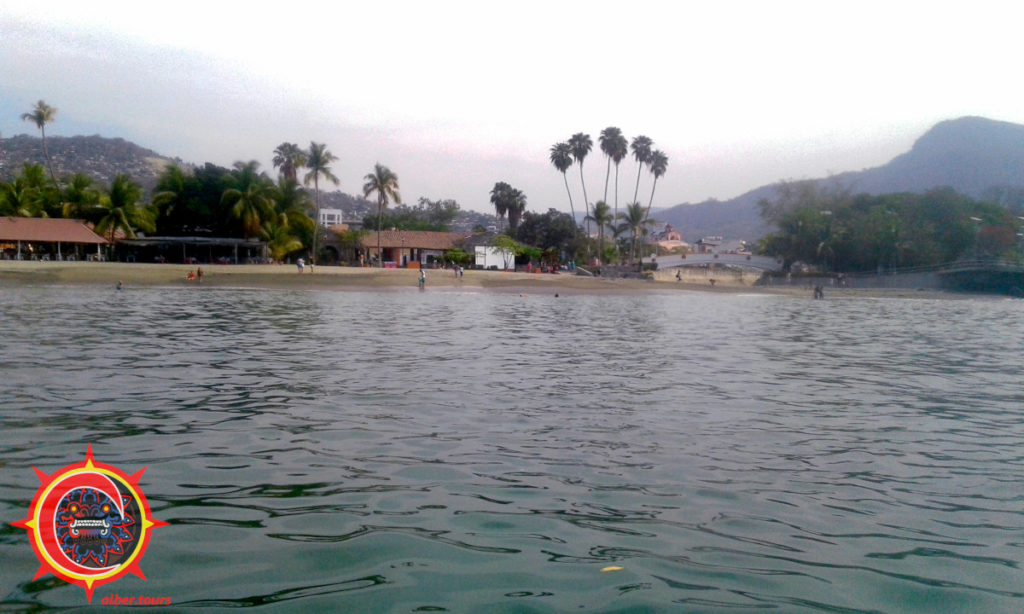 Several beaches are suitable for whale watching or you can participate in the release of turtles, these are just a few things that are done in Zihuatanejo.
Popular attractions in Ixtapa Zihuatanejo
Barra de Potosí
Barra de Potosí a paradise of nature and ecological reserve is located 26 km south of Zihuatanejo, on the road to Acapulco in the village of Los Achotes belonging to the municipality of Petatlán Guerrero.
Two natural attractions are part of the charm of Barra de Potosí, these are: the lagoon and the beach.
The beach with her classic arbors, are simple restaurants overlooking the sea or the lagoon, which prepare very good food based on Mexican seafood or clove.
The most common activities of Barra de Potosí are: bird watching, boat ride in the lagoon, kayaking tours, boat ride to the sea at "Los Morros de Potosí", fishing, not forgetting surfing with the right conditions.
Of course a beach day on the hammocks of Barra de Potosí, it may be the best option !
Xihuacán The Archaeological Zone in La Soledad de Maciel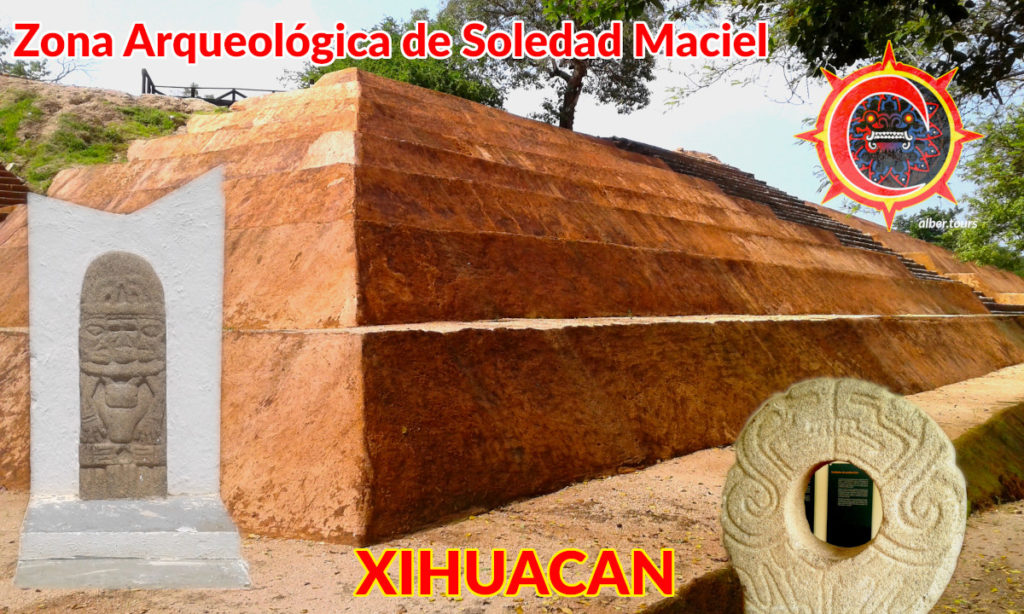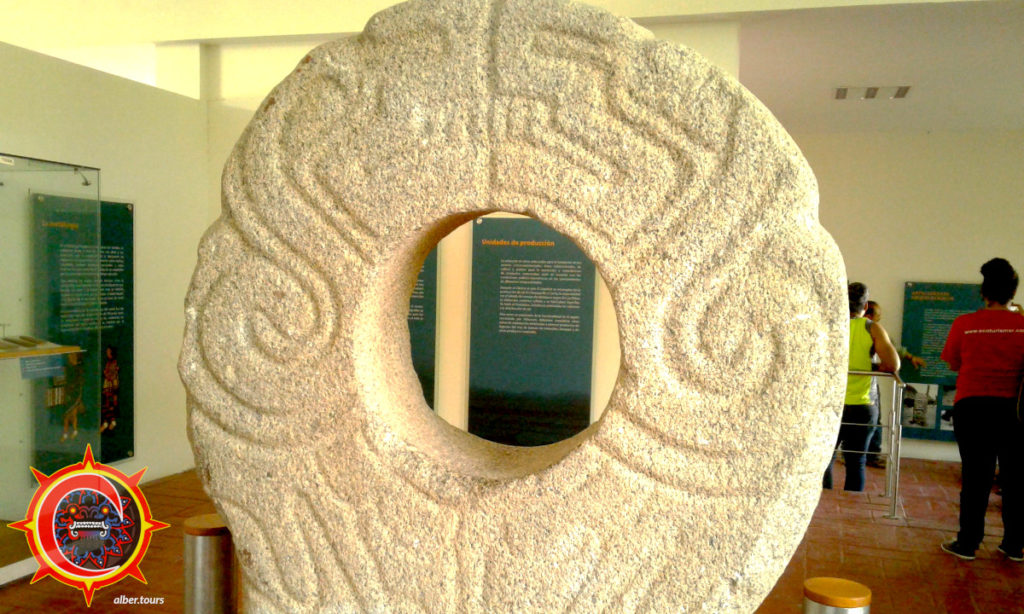 For more information about Xihuacan click on this link.
Playa la Ropa

Playa La Madera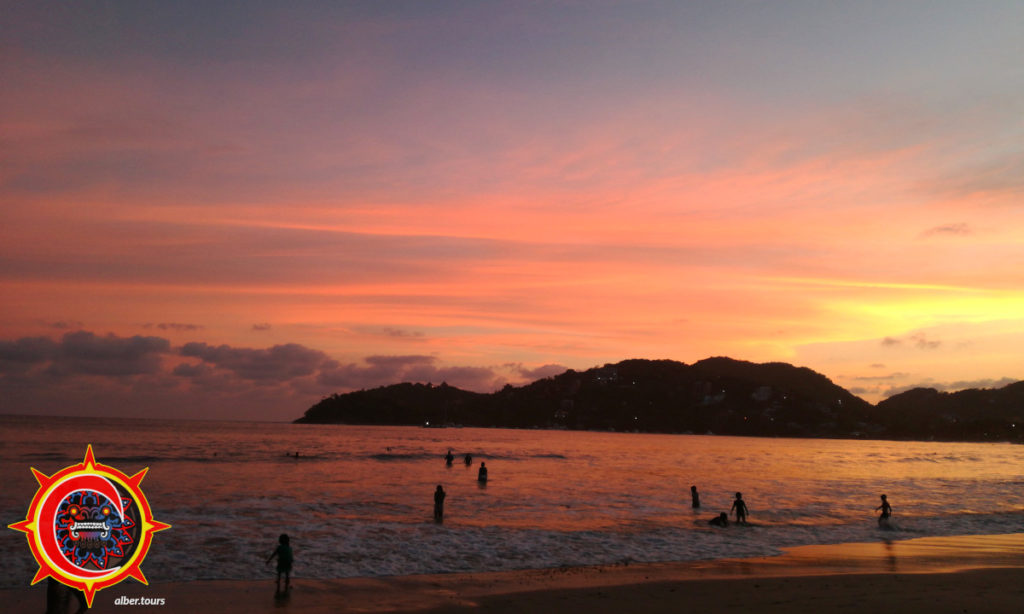 Archaeological Museum of the Costa Grande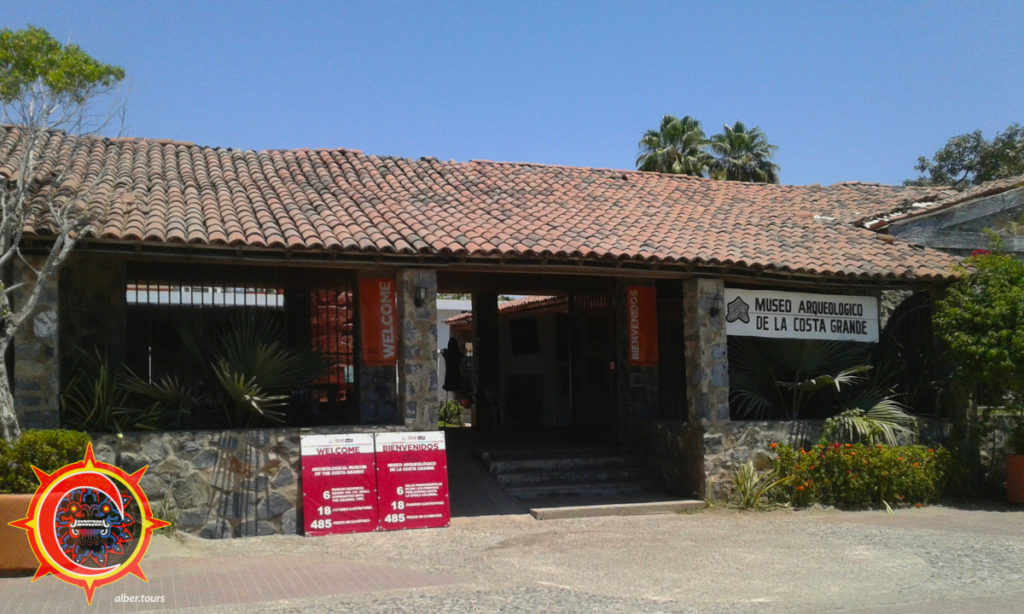 Things to do in Ixtapa Zihuatanejo
Places
In Zihuatanejo Bay:
Fisherman's Walk (Zihuatanejo Malecon)
The Principal
Playa el Contramar
---
Majahua Beach
Playa el Palmar
Playa Linda
Playa Manzanillo
Playa Larga
El Refugio de Potosí
Troncones
Activities
Whale watching
Turtle release
Zihuatanejo International Guitar Festival
Adventure Park, zip lines and suspension bridges
Ixtapa Zihuatanejo Cycle Bike Tour
Kayaking and beach diving Las Gatas
Playa Linda Mirador
Municipal Market
The Ranch Beach (The Ranch Surf Spot, Capire)
Ayotlcalli Tortuguero Camp
Art galleries
Beaches, outdoor activities, excursions, private tours and the classic City Tour in Zihuatanejo and Ixtapa, all this and more we have in this beautiful port.