Paddle Surf at Ixtapa Zihuatanejo
Paddle Surf
La Ropa Beach Zihuatanejo
A versatile water sport in the field of surfing is booming, SUP, this sport also known as Paddle Surf has its origins in Polynesia, where the inhabitants used the paddle board to mobilize.
After Hawaiians picked it up in the 1960s, surf instructors used board and paddleboard on Waikiki beach to take pictures, as well as for better visibility and handling of their group.
Also Hawaiians turned to stand-up paddle boarding to train without relying on the conditions in which they find waves, the SUP can be practiced in different situations, "the Stand Up Paddle is very versatile sport "
It consists of sailing aboard slightly wider than surfboards with the help of a paddle moving over a sea, river or lagoon surface.
Advantages and Popularity of the Paddle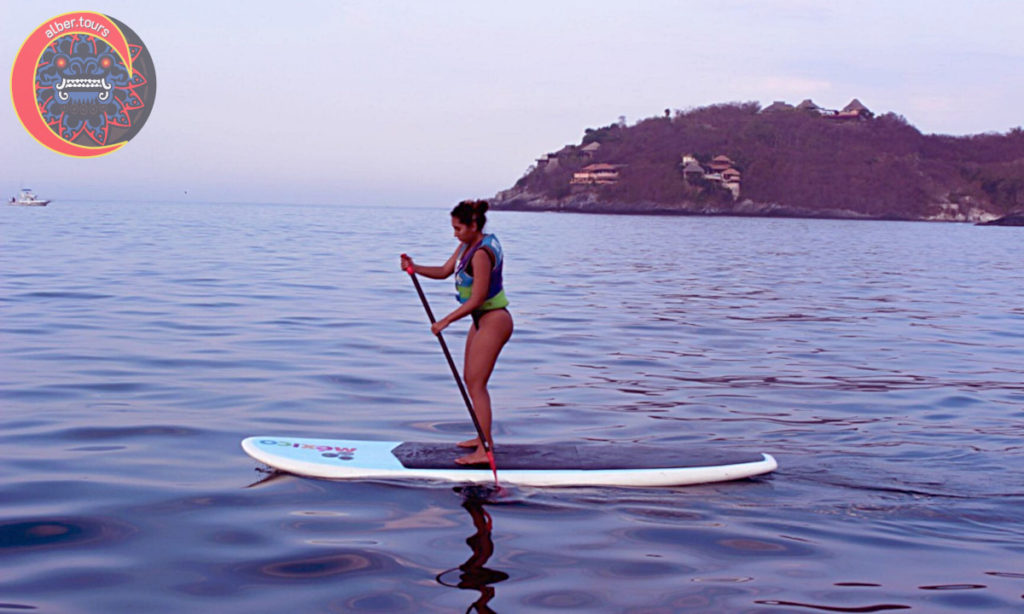 Paddle Surf at Ixtapa Zihuatanejo
Immediate benefits in The Practice of Paddle
Improved balance, wide solture or confidence in the sea being very stable, the muscles are greatly strengthened chest, back, abdomen and legs although if practiced enough time all muscles are exercised.
Exercise, fun and relaxation in the Paddle rowing
To begin with you need a minimum of balance and strength to stand on the board and boost yourself in the water, also if you prefer you can do it on your knees on the board to feel the balance.
LESSONS AND RIDES IN PADDLE BOARD IN IXTAPA ZIHUATANEJO:
– Group (Min 3 people)
90 minutes at sea, 30 minutes in the sand.
– Paddle Beach in the Bay
*Upon confirmation*
45 minutes approx, rides along the beaches of Zihuatanejo Bay
Includes:
Paddle board
Fitness
Instructor during the tour
Life jacket
What will you learn during the first session?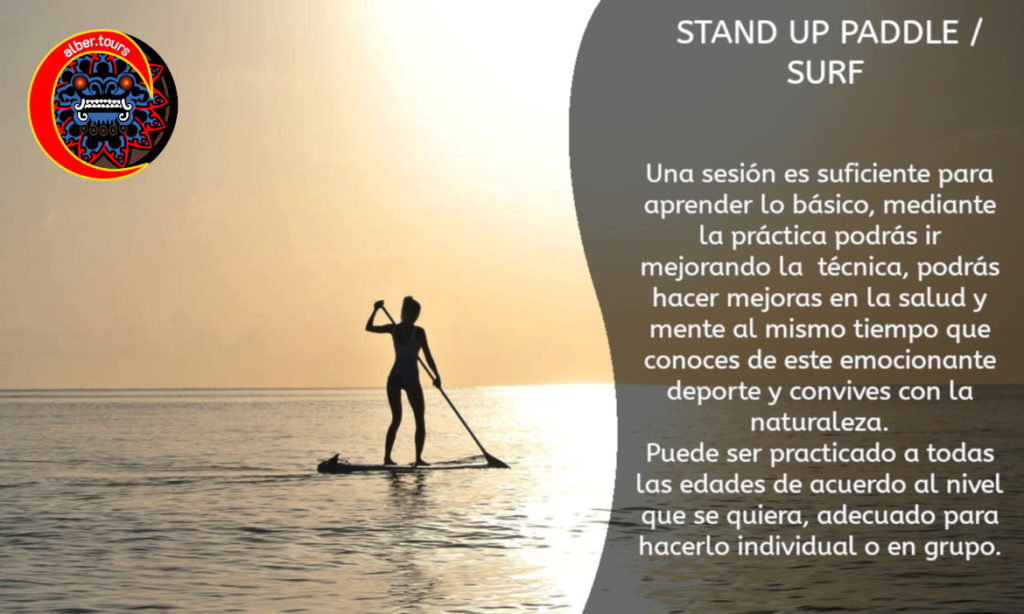 How to use the equipment and familiarize yourself with its use, in and out of the water
Gaining confidence to be on the surface
Maintain proper posture when standing on the board
Handling techniques for rowing use
Learn how to make turns and control direction
Paddle Lessons in Zihuatanejo Bay
If you like more information please contact us