One of the new surfboard brands in Guerrero is Rudos Surfboards Ixtapa Zihuatanejo, a project that begins with dedication Fernando Silva since May 2018.
In its beginning he modeled a table with the proportions of a GO FISH (Rob Machado's board), in this 2020 already with dozens of custom boards, Custom Surfboards.
Design and build your own Surfboard in Ixtapa
Rudos Surfboards Ixtapa Zihuatanejo is more than a shaper making surfboards in Mexico, you can also integrate and participate in the creation of your own surfing board, create in the workshop of Ixtapa your own shortboard or longboard from scratch, always advised in the process by qualified personnel.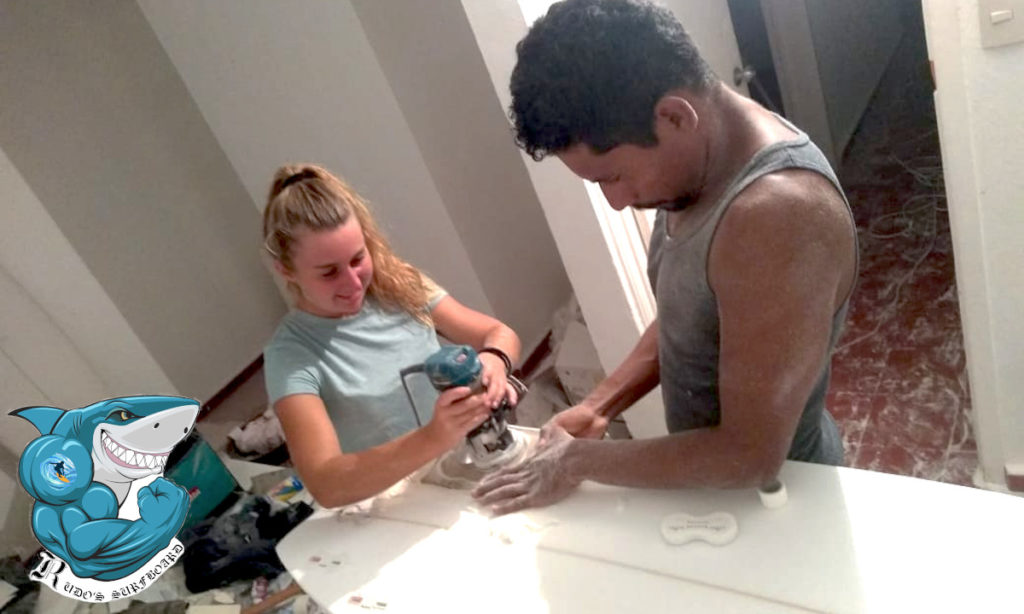 Rudos Surfboard Sale
The Tables of Rudos are already in Baja California Sur, Michoacán and of course in Ixtapa Zihuatanejo Guerrero, makes your new orders, we send them to the whole republic.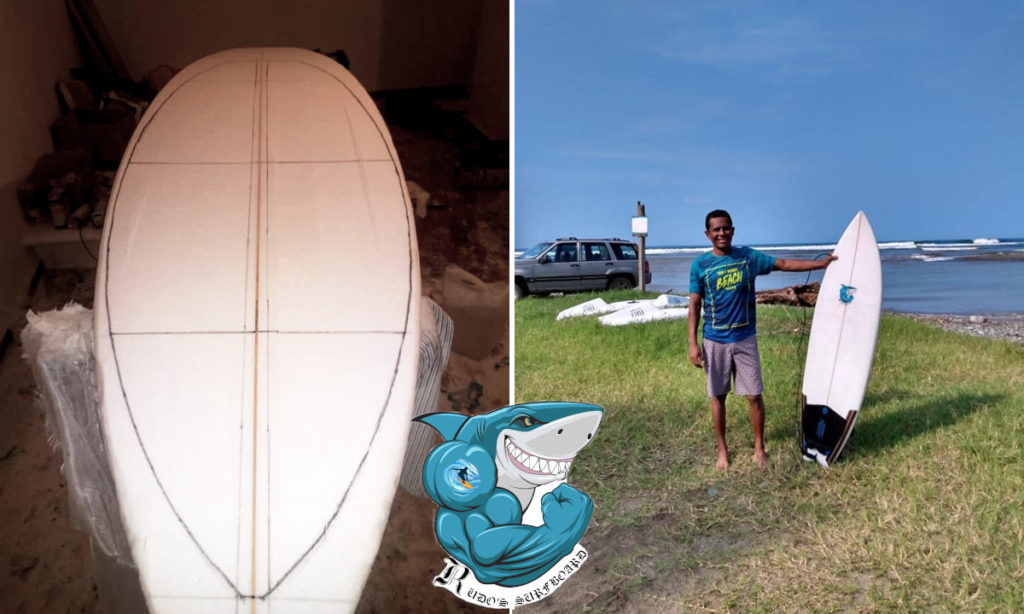 Surfboard Design
Surfboards for beginners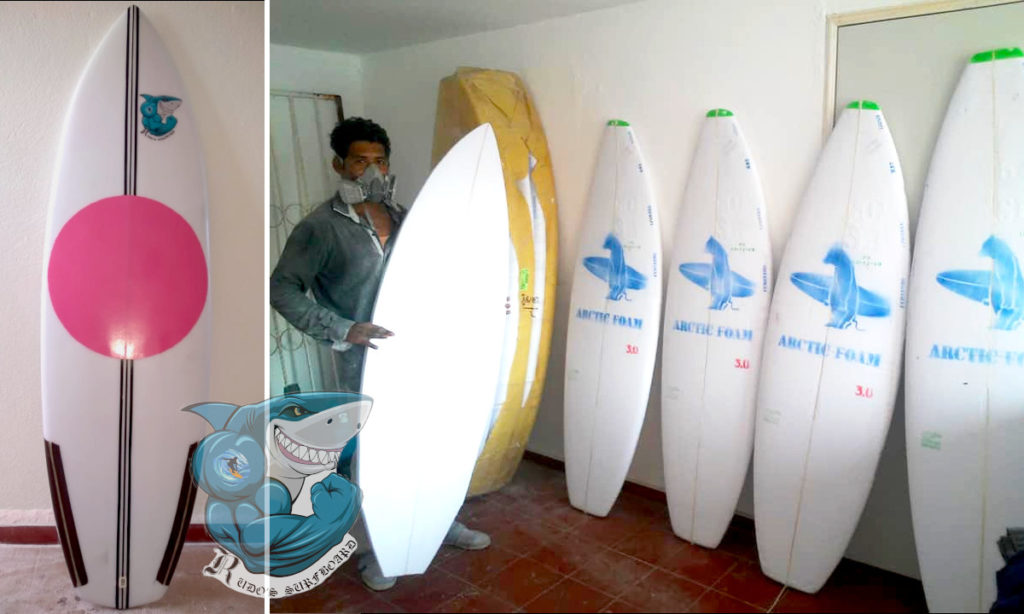 Surfboards for kids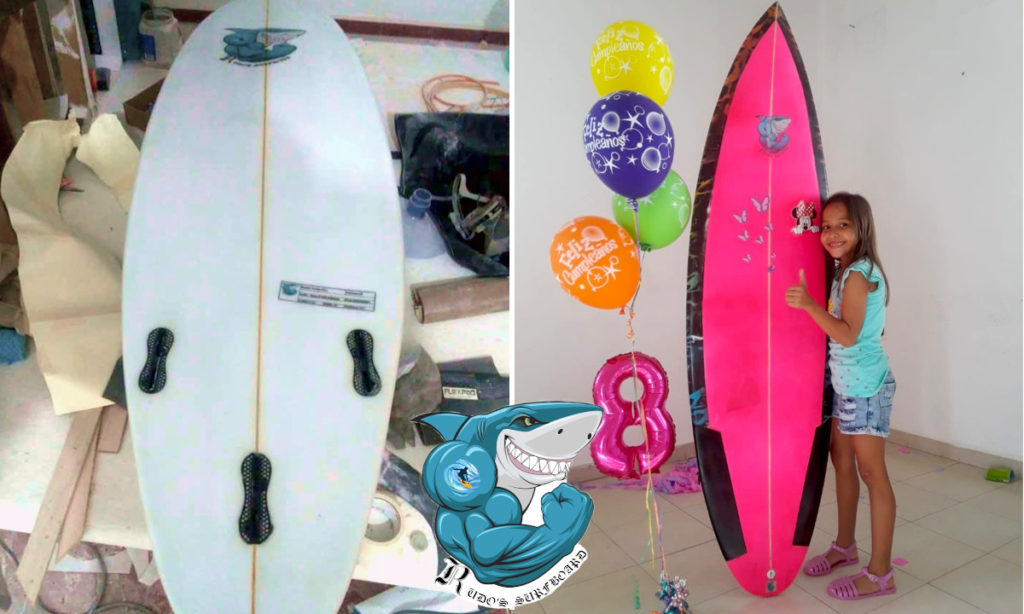 The 2020 Surfboards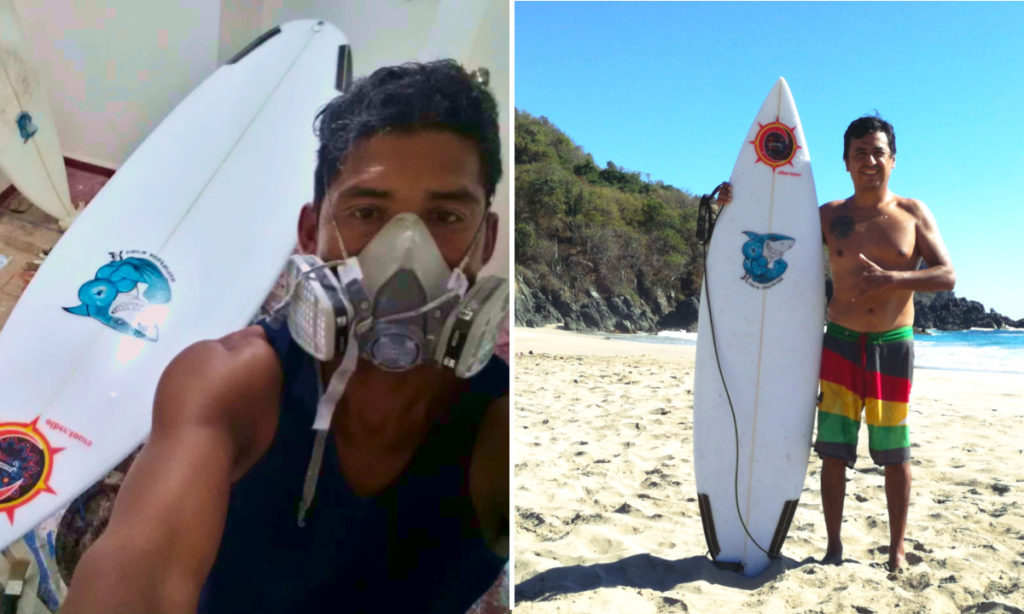 Links:
Keywords: Volume, Shaper processes, fiber surfboard, surfboard designs, mx surfboards.