In Ixtapa Zihuatanejo you can learn to surf !
Ixtapa Zihuatanejo in the state of Guerrero is a very interesting tourist destination for its nature as well as for water sports and an example of this is Surfing, you can learn from scratch with Surf Lessons in Ixtapa.
You can also improve the technique if you already know something about Surfing through specific Clinics for your current level.
There are on beaches near Ixtapa Zihuatanejo the wave conditions for surfing at all levels during most of the year, being during the spring and summer the best waves of the place.
Surf lessons in Ixtapa
Ixtapa Zihuatanejo has been a Venue for National and International Tournaments, the Surfing Lifestyle is lived on this Coast and Surfing Lessons are interesting activities to do on these beaches.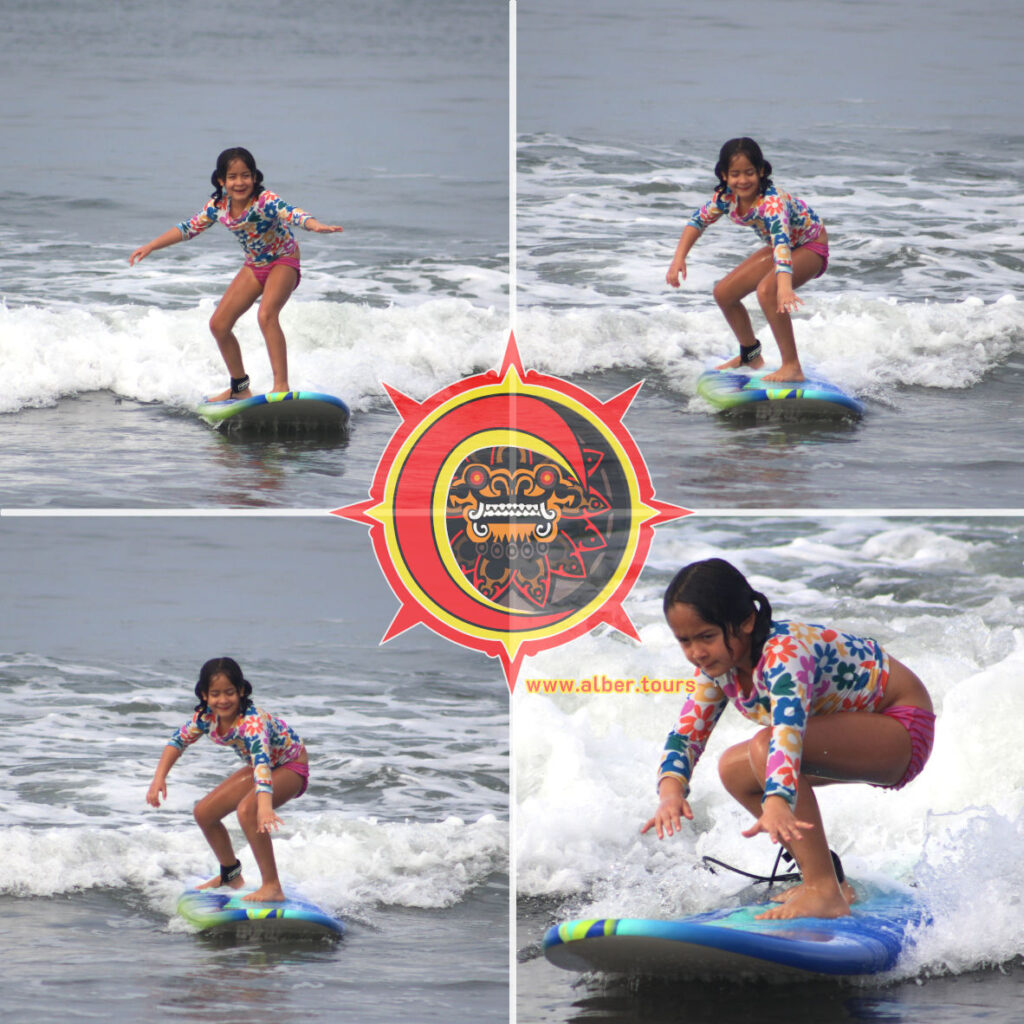 Learn to Surf in Ixtapa Zihuatanejo Beaches
Let's take some waves and gain real experience, let's increase your limits in surf lessons in Ixtapa Zihuatanejo.
With the first lesson you will learn to know the waves to carry safely, we will give instructions of what you need to improve to take more waves and fall less.
In each Class we mark the basic principles for a better learning of Surfing:
Waves
Forecasts of blows
Balance
Tides
How it should be lifted on the board
Leash
Position on the surfboard
Beware of other people
(swimmers and other surfers)
All this to develop skills necessary to take some small waves or foams and get up in front of the board.
Sand practice lesson, stretching and performance improvement tips; We continue to surf small waves, always assisted by an instructor between the waves.

Alber.Tours Surf Lessons in Ixtapa Zihuatanejo
Skills you will learn in the Surf Lessons in Ixtapa
The purpose will be to get up on the board in a balanced position by one or more waves, we repeat the exercise over and over again, until we gain the basic skills to be able to surf by yourself in similar conditions.
Little by little you will take more waves with the repetition, improving the position, movements and time when getting up on the board (timing), in the same way the physical condition will increase progressively and ability to swim or maneuver the board on the wave.
We seek to take your skills to another level, from your first surf class you can take some waves following our advice and putting the necessary effort.
Surf Clinics in Ixtapa Zihuatanejo
The Surfing Clinics in Ixtapa Zihuatanejo are suitable for people who have previous knowledge in the sport and are looking for an assisted and personalized program with trainings for the improvement of skills.
Looking for the perfect wave we can tackle the road and find the best conditions for your current level in Surfing.
You know how to surf! but… Do you want to improve your skills?,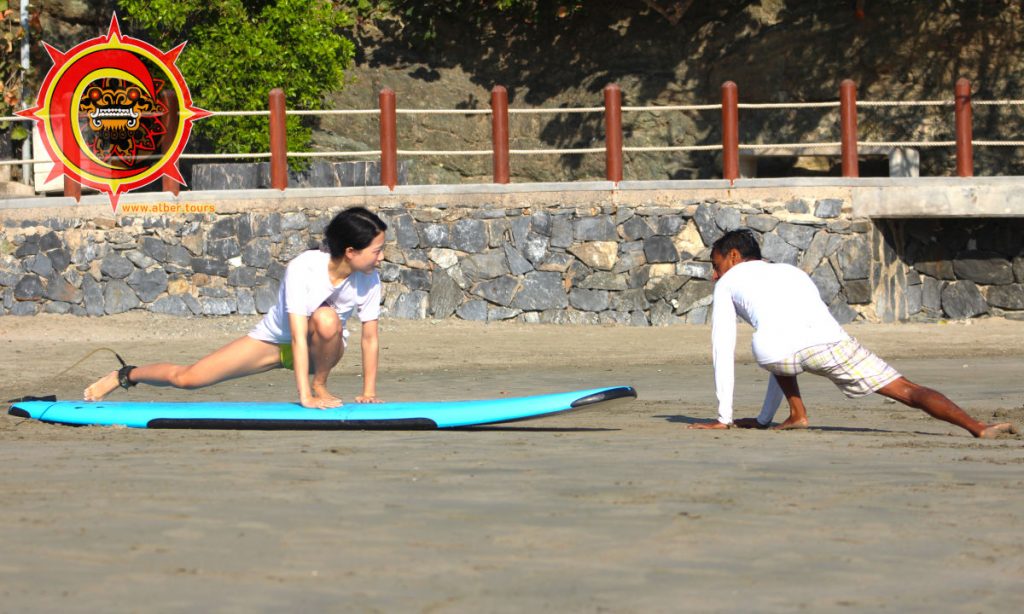 Set aside one or more days to plan the custom clinics while getting to know the best beaches for surfing in Ixtapa Zihuatanejo.
When you're visiting the beaches from Ixtapa, take these Surf Clinics and learn how to practice this Exciting sport that will fill you with adrenaline and satisfaction.
Surf Clinic Packages
Choose the package that suits you best: 5, 10 or 15 hours that you can divide into several sessions.
Book the Surf Clinics and take advantage of your beach vacations also to acquire a new skill.
For both services both Surf Lessons and Clinics, you can get a better discount by booking more sessions as well as attending more people per event.
Rudos Surfboards in Ixtapa Zihuatanejo

Surfboards in Ixtapa Guerrero – Rudos Surfboard
Surf Photography Sessions
The complete fun documented in a digital or printed album, delivered 24 or 36 hours respectively after your Surf Session is over.
Links of Interest