Touristic Guide in Ixtapa Zihuatanejo
I am Alberto Barbosa, Touristic Guide in Ixtapa Zihuatanejo.
I am certified as a General Guide in the norm NOM-08-TUR-2002 by the Mexican Secretary of Tourism, SECTUR.
Originally from Mexico City, I have been living in Ixtapa Zihuatanejo since 1989, here on the coast of Guerrero I did my studies from high school until the university, I have a degree in computer Science (this website is made by myself).
Touristic Guide in Ixtapa Zihuatanejo
Part of my hobbies and interests revolve around nature, culture, water sports, music; some of these are part of tours, tours or excursions in Ixtapa Zihuatanejo as well as in other states in Mexico.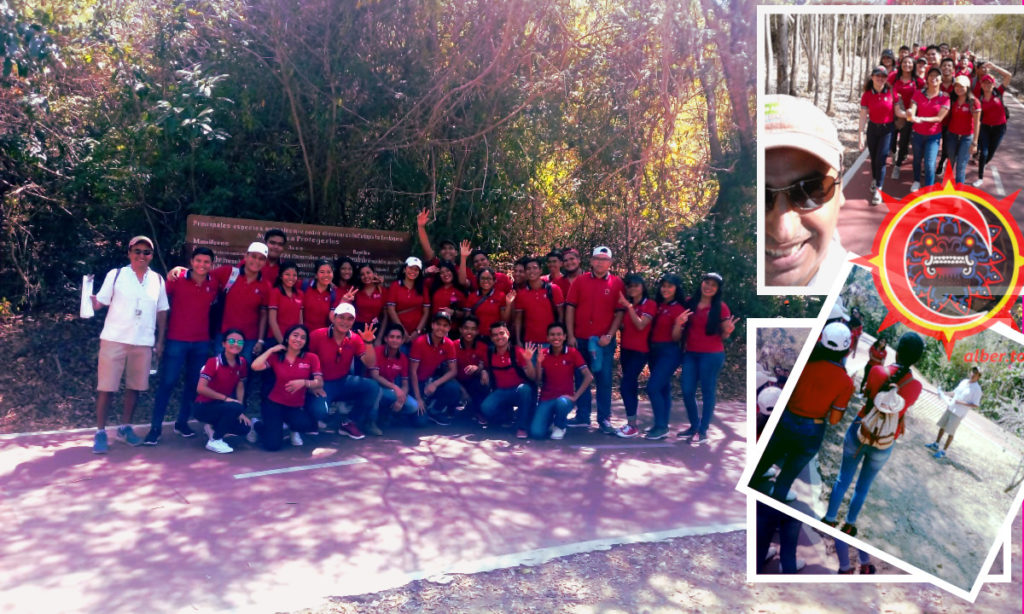 I promote and participate in the care of the beaches and their cleanliness in a particular and group way in organizations such as Zhiro Plastic and Burro Surf A.C.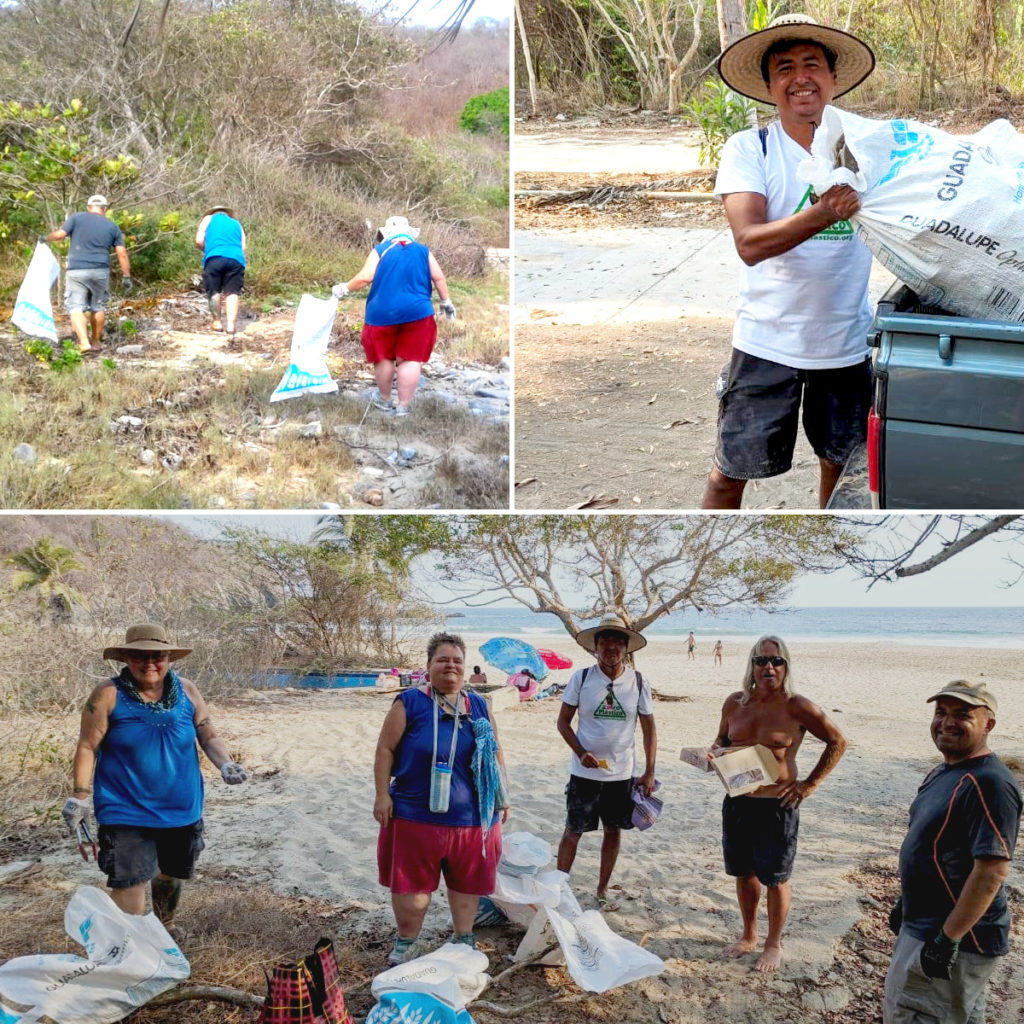 Ixtapa Zihuatanejo, Mexico
Ixtapa Zihuatanejo is a city and port where tourism predominates as an economic activity, a beautiful place with a quiet environment and very interesting people.
Zihuatanejo is a coastal and friendly place, characterized by being a refuge for tranquility and rest since pre-Hispanic times, to this day it is distinguished and visited as an important touristic place nationally and internationally.