Surfing information about Ixtapa Zihuatanejo and nearby places of Guerrero state, Mexico.
Surf Ixtapa Beach Escolleras
Photo: Zihua Coast
Ixtapa Zihuatanejo, an interesting place as tourist destination of the Mexican Pacific Ocean, her typical food, natural places, beaches; deserves a closer look at one of its attractions in water sports: The Surfing.
Also known as Surfing this sport is practiced here decades ago, training national and international athletes, for many passionate surfers one of the places to return every year.
Currently it is part as one of the elements that give the identity to the area, children accompanied by their parents promote and practice this sport in an organized way.
Escolleras Beach, Surfing in Ixtapa
Thus within the beaches and city it is common to see forms, decorations in business, find schools or organizations related to Surfing, without leaving behind the architecture that in several places characterizes Surfing as the main theme.
In Ixtapa-Zihuatanejo some of its nearby beaches have the right swell and conditions to surf much of the year (April to December) and for adventurers can spend a few kilometers by road in search of the Perfect Wave.
There is a variety of swells, from beaches to learn to surf, to powerful oversized waves; the river-mouthed places, the beach breaks, and of course the reefs we have in the Surf of Ixtapa or Zihuatanejo.
BEACHES WITH GOOD SURF WAVES IN IXTAPA ZIHUATANEJO
To the north: Playa las Gatas, Las Escolleras, Playa Linda, Pantla, Troncones, La Saladita, El Capire (El Rancho) and Petacalco.
Head south: Barra de Potosí, Playa Icacos in Juluchuca, Loma Bonita, La Barrita, El Calvario, Cayaquitos and Puerto Vicente.
Zihuatanejo Playa Las Gatas

Ixtapa Jetties (Escolleras) Beach

Playa Linda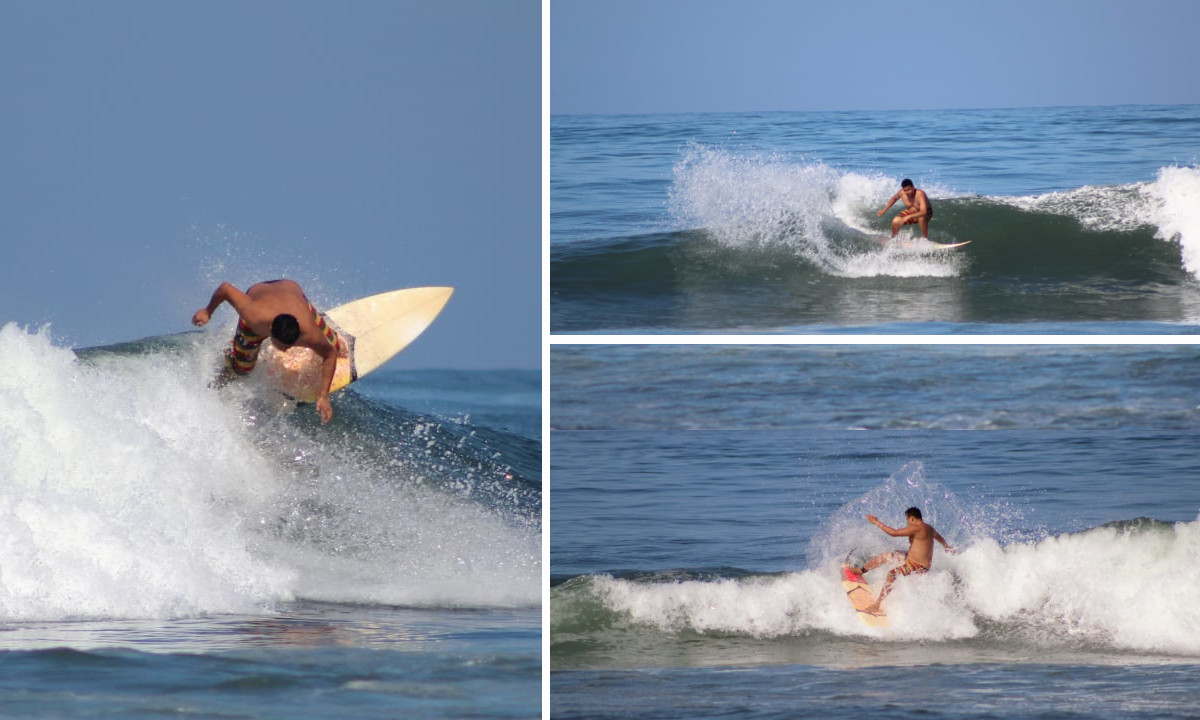 The Capire – The Ranch Beach

Petacalco Surf Beach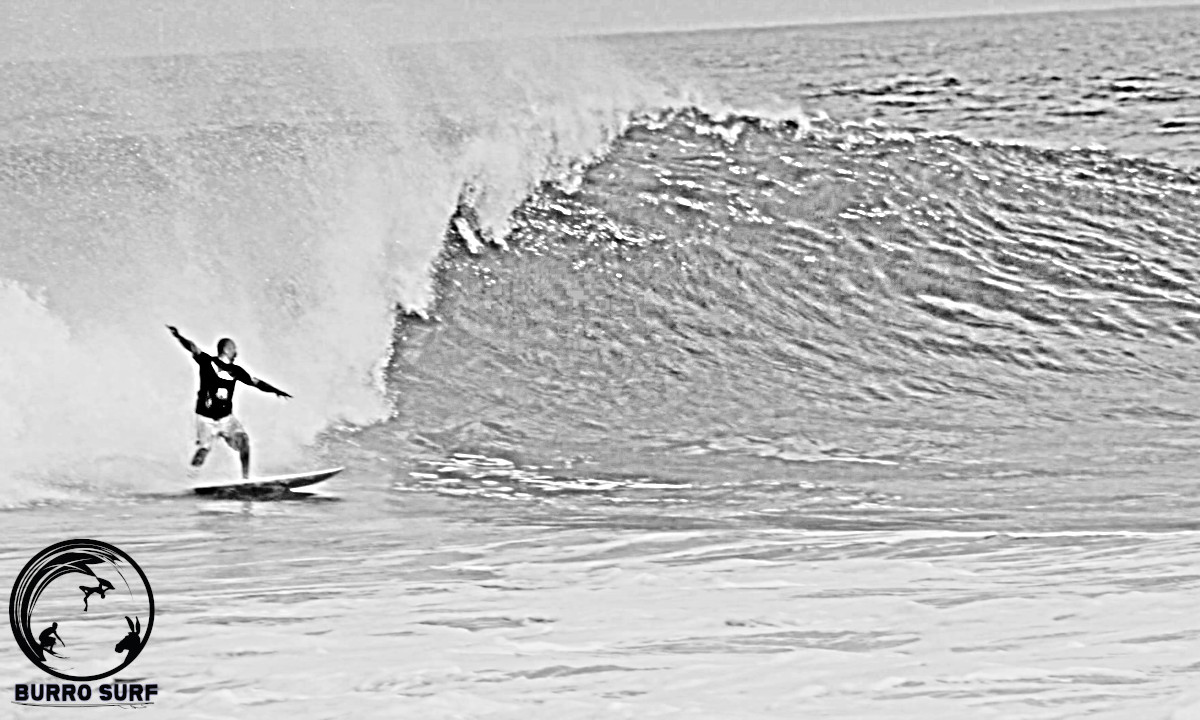 If you want a Surf Tour on these beaches, we can gladly take you to these and more beachs throughout the Mexican Pacific, plase fill out our contact form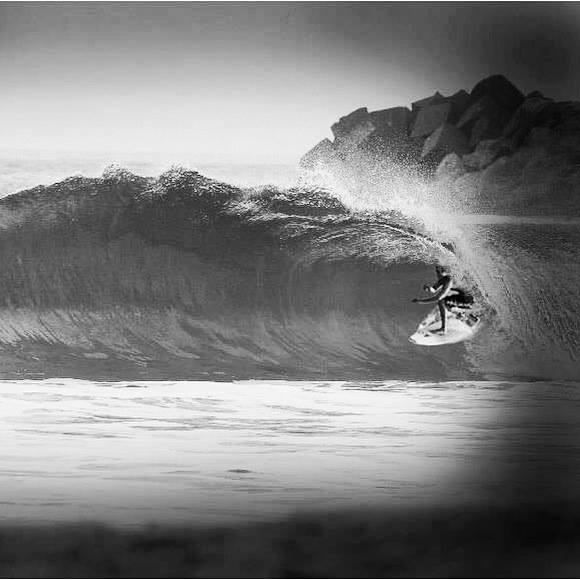 Photos by:
Sergio Marquez (Marquez Project)
Marco Sebastian (ZihuaCoast), Instagram : @zihuacoast_
Erick Avila Marcial
Surf Surf A.C.
Carlos Rios